on the situation of the 17th venice architecture biennale, zaha hadid architects is presenting alis — an impressive area for physical and digital connectivity. made in collaboration with tecno, the pod was conceived to increase and aid staff work, redefining the thought of social conversation and responding to new necessities of present-day meeting areas. the pavilion has been built with the highest benchmarks with exacting digital production procedures like 3D-printing and CAD/CAM tooling.

visuals by alessandra chemollo
alis by zaha hadid architects for tecno spa redefines the concept of social conversation with a exceptional pod, created to increase collaboration and cooperation. influenced by the natural types of an orchid, the pod functions petals that envelop the ceiling and partitions of a glass dice, measuring practically six meters in length. the fluid sorts of the petals give transparency, permitting light to pass as a result of, when making certain privateness for those people within.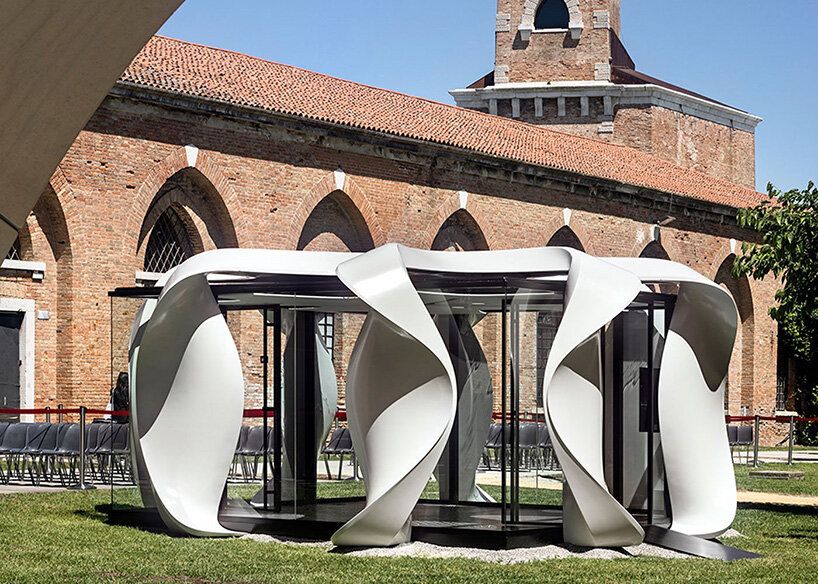 alis has been created with the concept of developing a area for the future, where by versatility and consolation are complemented by advanced information technology zones. the pod can be installed in a range of configurations: indoor and outdoor, places of work and commercial spaces, as perfectly as civil and communal configurations like educate stations and airports. the pod can be completely tailored centered on the needs of its people. its modular design and style enables it to be easily disassembled, transported, repurposed and re-utilized in diverse configurations for substitute alternatives.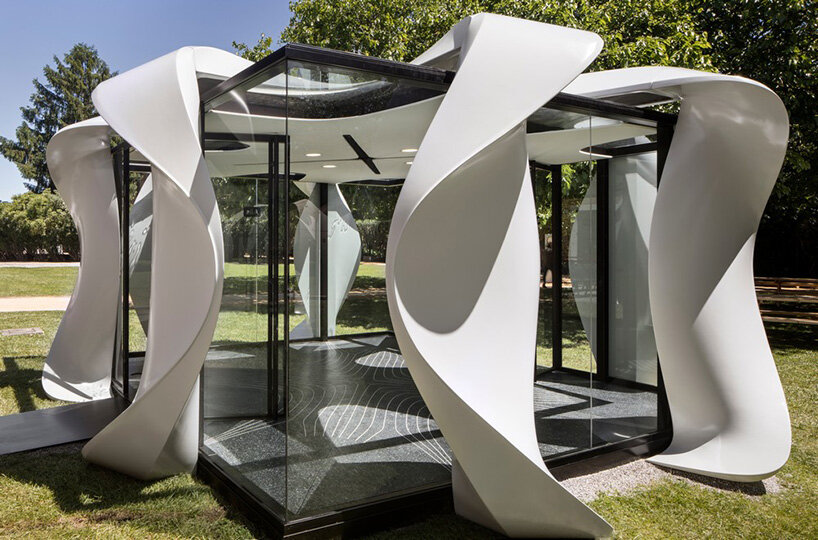 'our do the job marries improvements in layout and operational systems with innovations in ecologically audio components and sustainable construction procedures,' reported patrick schumacher, principal architect at zaha hadid architects. 'we should not search only at the disparate sections, but get the job done to understand them as a total to provide the answers to the defining difficulties of our era.'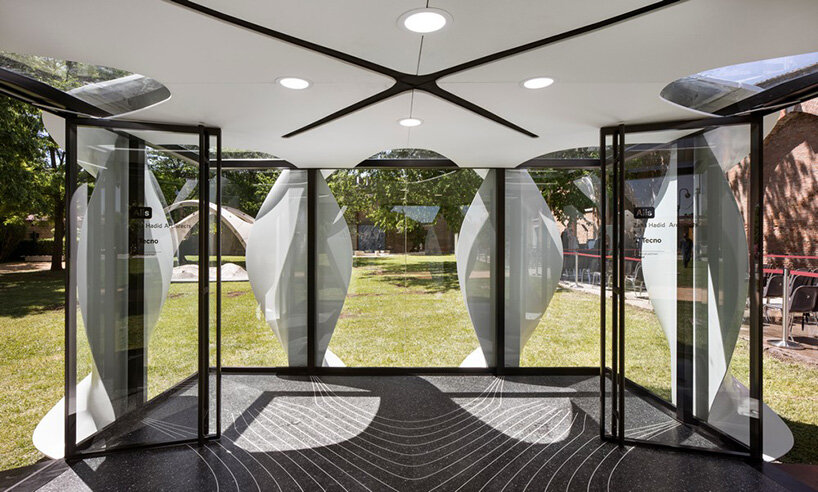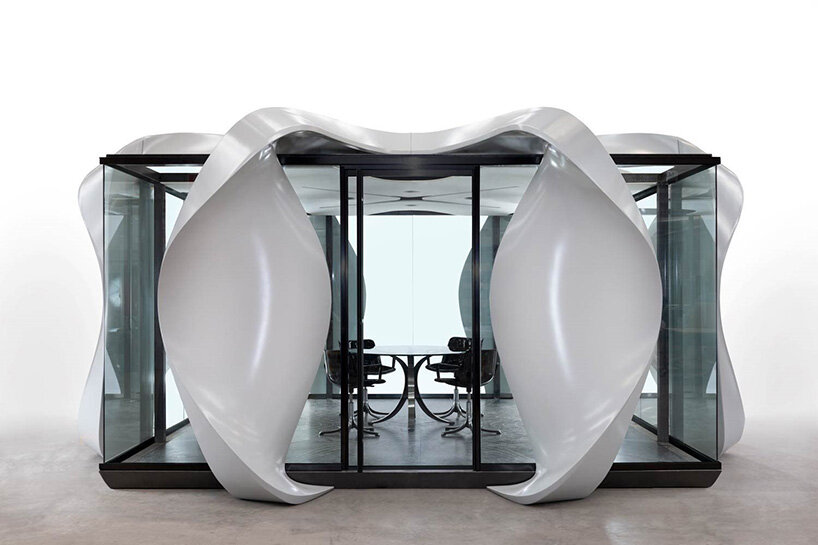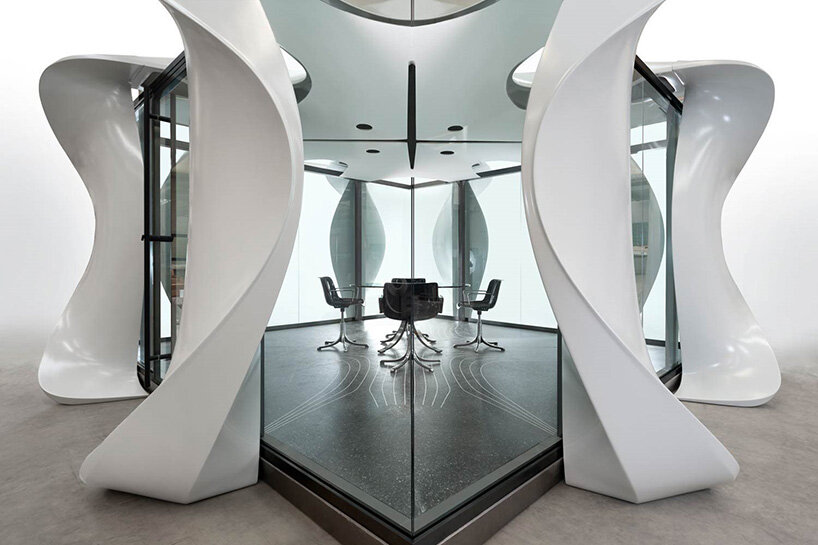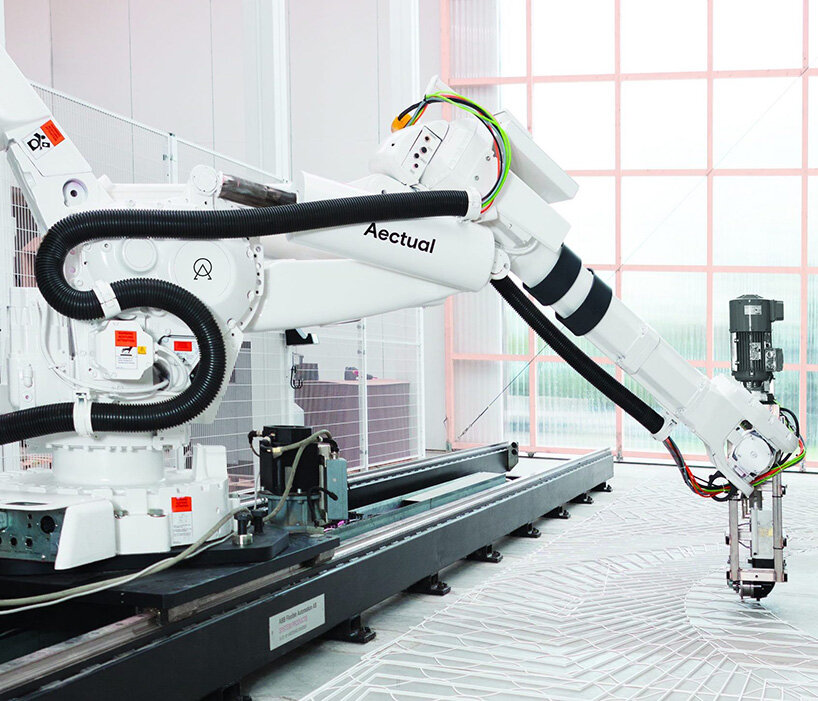 project data:
name: alis
style: zaha hadid architects
in collaboration with: tecno spa
offered at: 17th venice architecture biennale
architect: zaha hadid architects (zha)
design: patrik schumacher
project director: michele pasca di magliano
undertaking associates: pierandrea angius, maria tsironi
undertaking team: stefano paiocchi, valentina cerrone, mariana custodio de santos, nicolas tornero, angelica videla
video clip written content: zaha hadid architects michele pasca di magliano, manon janssens, henry virgin
sponsor & specialized generation: tecno s.p.a
tecno s.p.a president & ceo: giuliano mosconi
tecno s.p.a vicepresident: federico borsani
tecno uk: alessio zampaglione
project tech prospects: renato dell'orto, stefano viganò
glazed partitions provider: elliott engineering & consulting
juliana neira I designboom
jul 20, 2021